The Middleton Solar PG01 Pyrgeometer measures the long wave radiation emitted by the atmosphere (downwelling) or by the Earth surface (upwelling). It uses a passive thermoelectric sensor shielded by a flat silicon window.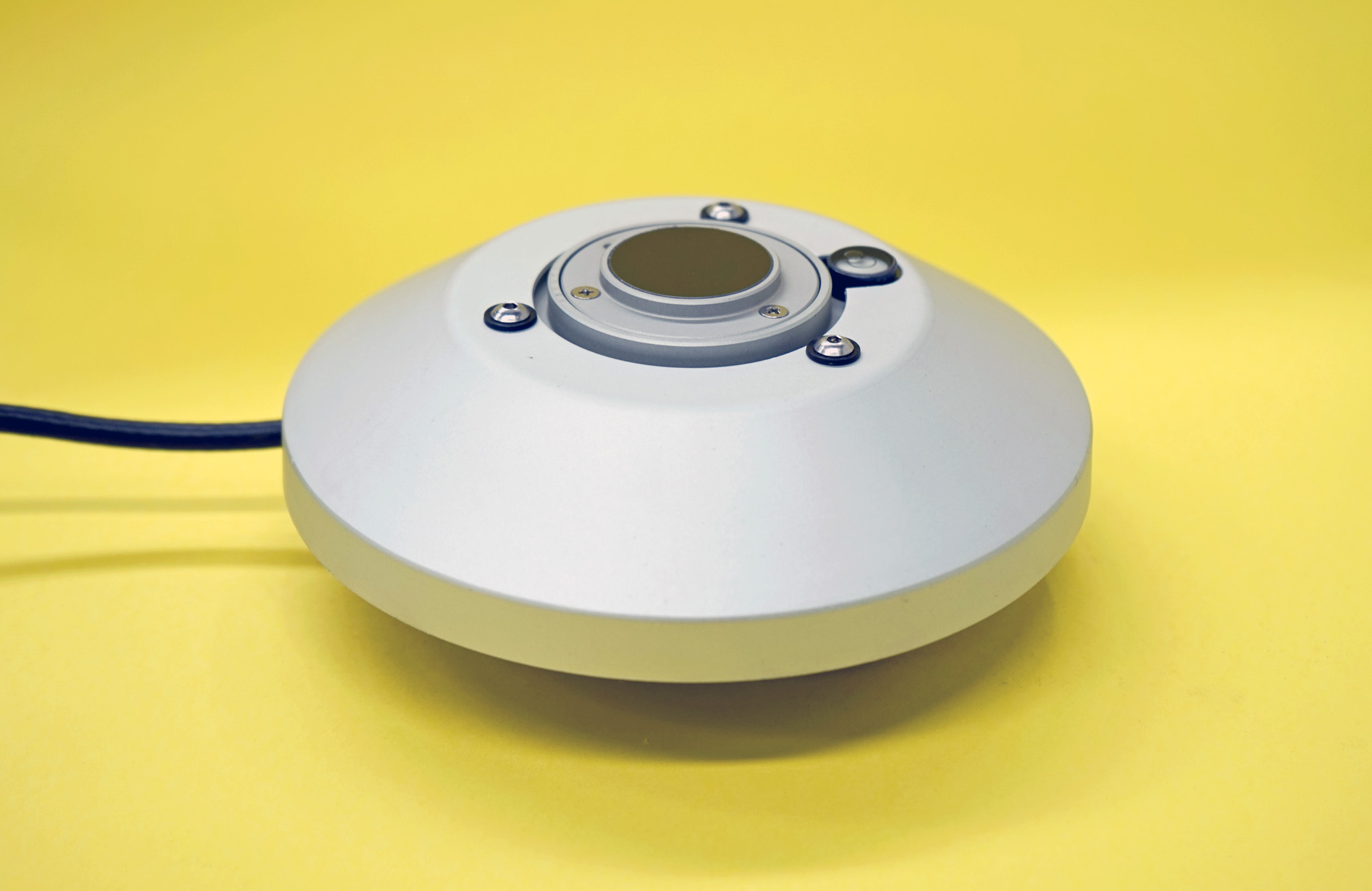 Performance Specification
Sensitivity (typical)

13

µV/W.m-2

Response time

11s (95%)

Spectral range

4.5 to 42 µm

Spectral selectivity (8 to 14 µm)

< 5%

Non-linearity

< 1%

Irradiance

-250 to +250 W.m-2

Field of view

170°

Temperature dependence (-20 to +50°C)

< 2%
STABLE & ACCURATE

LONGWAVE RESPONSE

Weatherproof and durable.

Offset error from window heating is tightly constrained.

Effective solar blind inner coating on silicon window.

Protective outer DLC coating on silicon window.