PYRGEOMETER
The Middleton Solar PG01 is for measurement of atmospheric long wave radiation.
PG01: $3890 AUD
PG01-E: $4855 AUD
Available: 3 weeks

PG01 App Note PG01-E App

Ask


Distributors


Price List
The Middleton Solar PG01 Pyrgeometer measures the long wave radiation emitted by the atmosphere (downwelling) or by the Earth surface (upwelling). It uses a passive thermoelectric sensor shielded by a flat silicon window. The PG01-E version has an in-built amplifier with a millivolt output for easy signal measurement.
The EV2-H Ventilator/heater Unit is available to combat dew formation.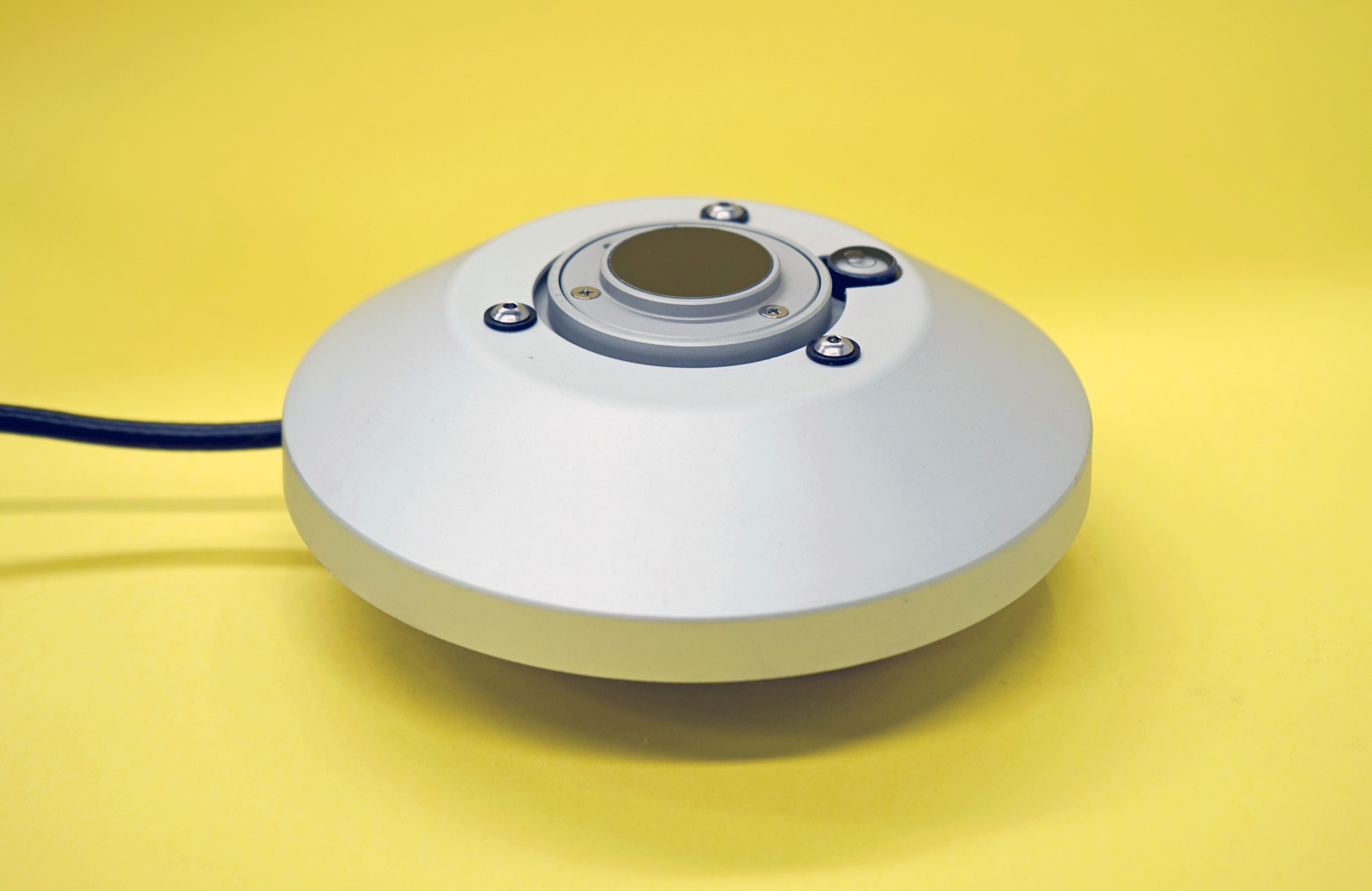 Performance Specification
Sensitivity (typical)

13 μV/W.m-2 (PG01)
4 mV/Wm-2 (PG01-E)

Response time

11s (95%)

Spectral range

4.5 to 42 μm

Spectral selectivity (8 to 14 μm)

< 5%

Non-linearity

< 1%

Irradiance

-250 to +250 W.m-2

Field of view

170°

Temperature dependence

< 2%
STABLE and ACCURATE LONGWAVE RESPONSE
Weatherproof and durable.
Offset error from window heating is tightly constrained.
Effective solar blind inner coating on silicon window.
Protective outer DLC coating on silicon window.