Latest developments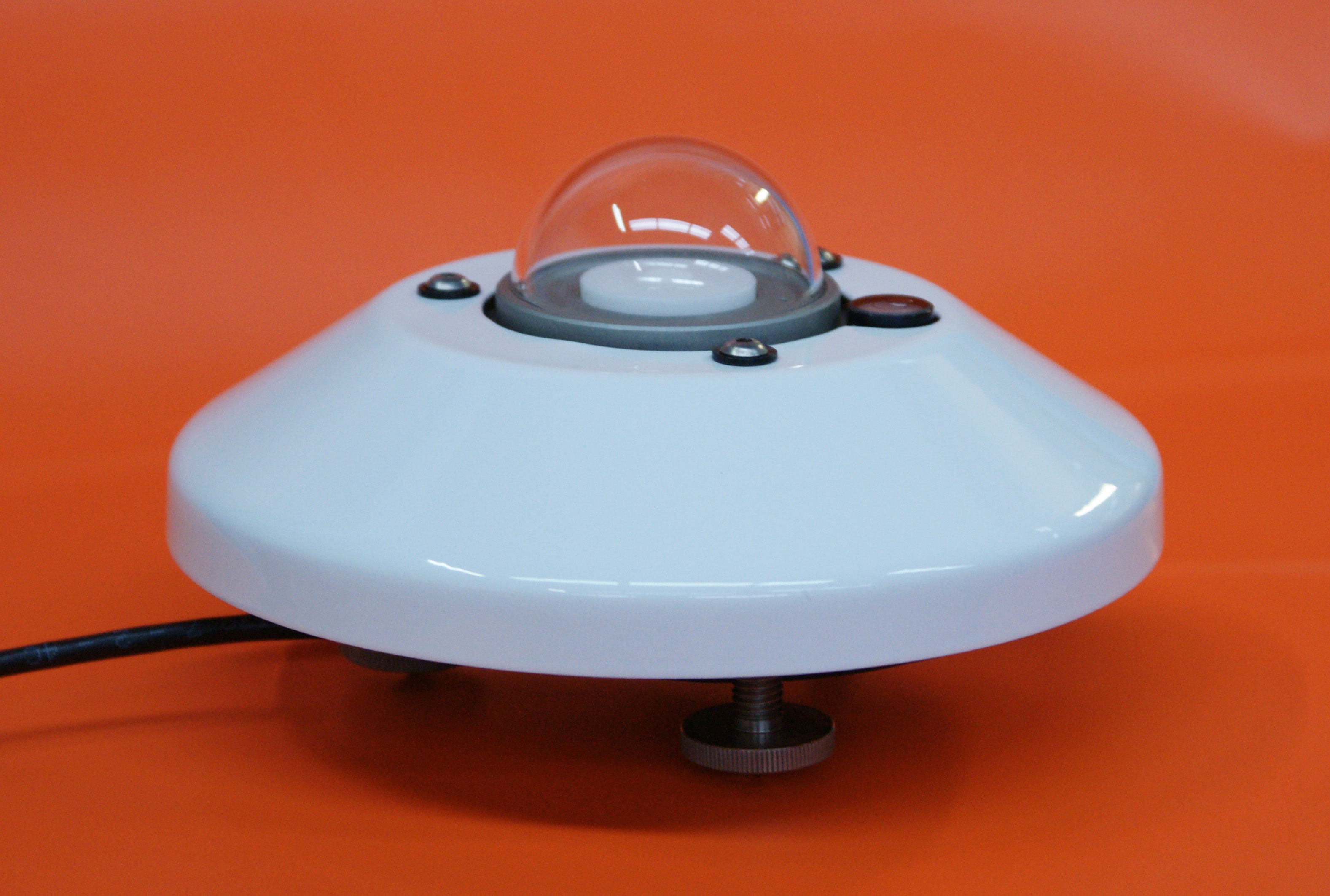 Fast Response Thermopile Pyranometer
Very fast response ideal for PV Plant. Almost no zero off-set. Ground-breaking Class B or Class A Pyranometer with innovative new design of thermopile detector.
ER08-S Datasheet | ER08-S Manual

RECENTLY RELEASED
AST-03T Active Solar Tracker, with elevation offset control. See here for details.
NSK4 Four-Component Pyrgeometer. See here for details.

COMMING SOON
Ultrasonic Self-cleaning Pyranometer and Pyrheliometer. In 2024 we plan to introduce automatic self-cleaning technology using resonant vibrations of the dome/window to dislodge water/ice/dirt. Pre-release Technical Description, October 2023.
Quick Reference
Watch
Great action video of our AST-03 Active Solar Tracker